PRODUCT FORM INQUIRY:
Manufacturer:
Model/Part #:
Message/Notes:
BarCodeTraders.com
Global Equipment Brokers - Professional Service - Worldwide Shipping
COGNEX DM7550
Model/Part #:
821-011-1R A
Other P/Ns:
Description/Configuration:
The DataMan 7500 Series set the industry standard for reading 2-D Direct Part Mark (DPM) codes for part traceability. The DataMan 7550 cordless handheld reader features award winning 2DMax code reading software technology and Cognex UltraLight illumination that provides optimal lighting (bright field, dark field, and diffuse lighting) for all material types and surfaces.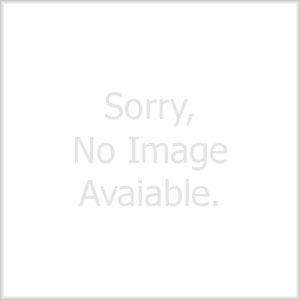 We can source New, Refurbished, and Used
equipment from around the globe.
Contact Us Today!
Copyright © 2019 BarCodeTraders.com - All Rights Reserved.
Other parties' trademarks and services marks that may be referred to are the property of their respective owners.
Nothing on this Web site should be construed as granting, by implication, or otherwise, any license or right to use any trademark.