PRODUCT FORM INQUIRY:
Manufacturer:
Model/Part #:
Message/Notes:
BarCodeTraders.com
Global Equipment Brokers - Professional Service - Worldwide Shipping
Dolphin 9500 Handheld Computer
Model/Part #:
9500B00-131-C30
Description/Configuration:
The Dolphin 9500 & 9550 series of PDTs provide unequalled results in any application. Comfortable to hold, durable if dropped, these portable data terminals are reliable and user-friendly. The Dolphin 9500 & 9550 series is ideal for parcel delivery, warehouse use, route accounting, industrial and manufacturing use and other field operations. 64MB RAM, batch, 56 keys, color display.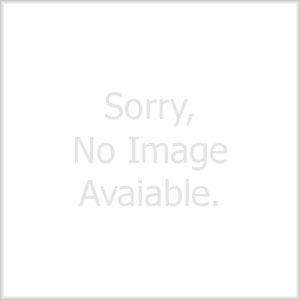 We can source New, Refurbished, and Used
equipment from around the globe.
Contact Us Today!
Copyright © 2019 BarCodeTraders.com - All Rights Reserved.
Other parties' trademarks and services marks that may be referred to are the property of their respective owners.
Nothing on this Web site should be construed as granting, by implication, or otherwise, any license or right to use any trademark.