PRODUCT FORM INQUIRY:
Manufacturer:
Model/Part #:
Message/Notes:
BarCodeTraders.com
Global Equipment Brokers - Professional Service - Worldwide Shipping
IT4600 USB Cable 4600G HHP 4600 honeywell cable usb
Model/Part #:
42206161-01E
Description/Configuration:
USB Cable (7.5 Feet, Type A USB Connector 7.5: ROHS) . HHP 4600G, 4600, also for use with the IT4600, IT4800 and the IT5800 series ImageTeam Special Focus Barcode Scanners.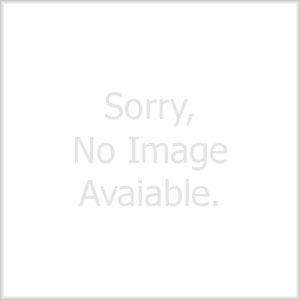 We can source New, Refurbished, and Used
equipment from around the globe.
Contact Us Today!
Copyright © 2019 BarCodeTraders.com - All Rights Reserved.
Other parties' trademarks and services marks that may be referred to are the property of their respective owners.
Nothing on this Web site should be construed as granting, by implication, or otherwise, any license or right to use any trademark.