PRODUCT FORM INQUIRY:
Manufacturer:
Model/Part #:
Message/Notes:
BarCodeTraders.com
Global Equipment Brokers - Professional Service - Worldwide Shipping
PowerScan PBT7100
Description/Configuration:
The Datalogic PowerScan PBT7100 features the fastest speed-to-read on the market - 390 scans/second. The PowerScan PBT7100 also features the Datalogic "Green Spot" and loud beeper for good read feedback, Bluetooth Wireless Technology with up to 100 m / 328 ft. range and connectivity through the Base Station or directly to other Bluetooth devices. Durability is paramount, with water and particulate sealing rating of IP65, a drop resistance to 2.0 m / 6.5 ft. and a 25kV electrostatic protection (air discharge), making the PowerScan PBT7100 ideal for tough environments.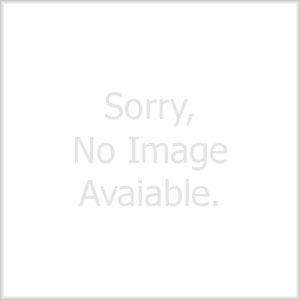 We can source New, Refurbished, and Used
equipment from around the globe.
Contact Us Today!
Copyright © 2019 BarCodeTraders.com - All Rights Reserved.
Other parties' trademarks and services marks that may be referred to are the property of their respective owners.
Nothing on this Web site should be construed as granting, by implication, or otherwise, any license or right to use any trademark.